Reference Case BASF: Automated Guided Vehicles
Overview
With an area of approximately ten square kilometers and about 39,000 employees, the BASF site in Ludwigshafen is the world's largest integrated chemical complex. As the headquarters of BASF, it is also the cradle of the Verbund concept, where production facilities, energy flows, and logistics are networked together intelligently in order to utilize resources as efficiently as possible.
Mission
A new integrated storage and logistics concept will help BASF significantly reduce logistics costs. The most important components will be automated guided vehicles (AGVs), which will provide the 150 loading stations at the site. The network and connection of the AGVs will be realized by private LTE.
Challenge
The high number of metallic supply lines at the production site makes a standard network planning impossible. Nevertheless, it is essential to have a consistent and reliable transmission of HD camera signals for controlling and monitoring the AGVs, to have a safe and trouble-free production.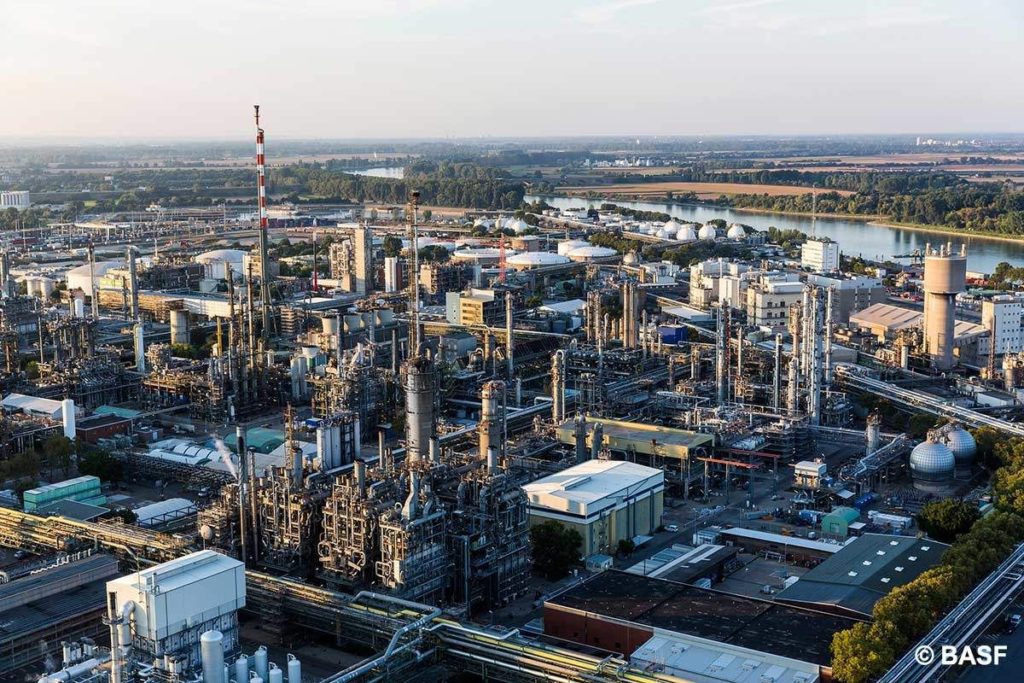 "In the process of digitization BASF wants to be a pioneer for the entire chemical industry: at our largest site the private LTE helps to implement an innovative, safe, and cost-effective solution"
Gerd Wosien, Industrial Communication Technology, BASF SE
Solution
In order to ensure a trouble and failure-free operation, BASF invests in an own private LTE network consisting of GuardStack Platform and Airspan base stations. The BASF LTE network transmits the control and video data to the AGVs which are integrated into a site network infrastructure, operated as an AVG Campus network. Therefore BASF guarantees an upload data rate of 15 Mbit/s with a low latency of <50ms for each AGV. BASF keeps control of all elements of production.
The LTE-core components are realized by GuardStack Platform. It includes the so-called "Evolved Packet Core (EPC)" with its base components MME and SAEGw as well as the HSS in software and builds the private LTE network together with Airspan base stations (eNodeBs).
GuardStack enables BASF a unique administration of all components and users of the private LTE system. The intuitive Platform interface allows simple integration of the existing network infrastructure.
Result
Establishing a private LTE network enables BASF a modern, innovative, and highly efficient logistics concept as well it will help BASF significantly reduce logistics costs. The benefits, having an own private LTE network, are promising:
Low annual fees for the use of frequencies
Network administration by our trained staff
No additional costs due to the SIM Card Management of GuardStack
Available end devices and a wide range of applications
LTE technology will be produced in high quantities, thereby cost-optimized and assured of a good future